All Games Are Private
Best Priced $28 / Person
Reservations Required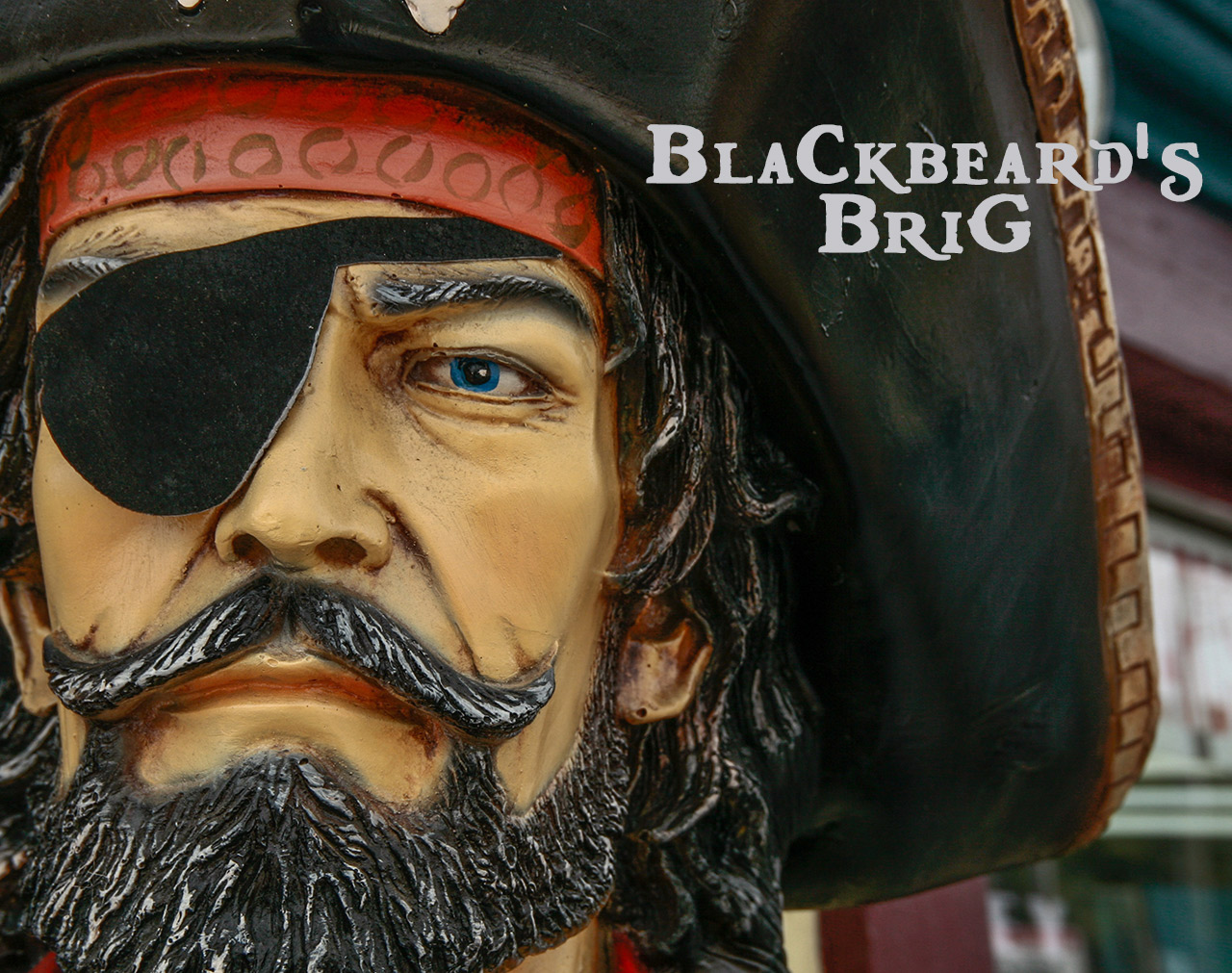 Recommended Number of Players 4-8
Difficulty Level: Moderate
The evil pirate Blackbeard is holding you and your team prisoners aboard his ship. While he has gone ashore to pillage and plunder, you see your opportunity to escape.  You have sixty minutes before he returns and makes you walk the plank.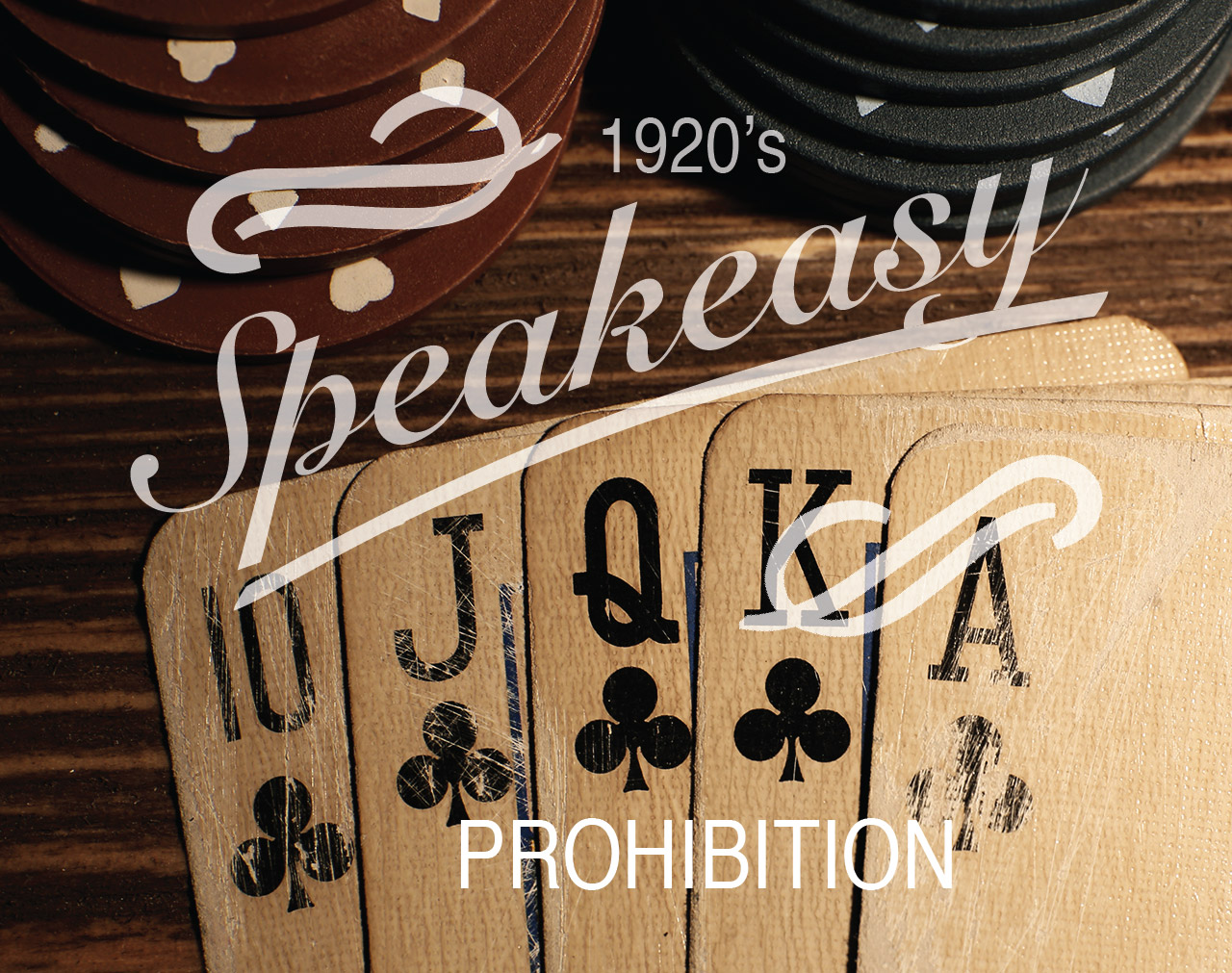 Recommended Number of Players 4-8
Difficulty Level: Beginner to Moderate
With prohibition in full swing, your team has been hot on the trail of the a nefarious kingpin.  All the evidence you need to incriminate his organization lies in the Infamous Lucky Duck Speakeasy.  You and your team will have one hour before a bomb destroys the building and all its secrets.  Can you collect all the evidence before the bomb explodes?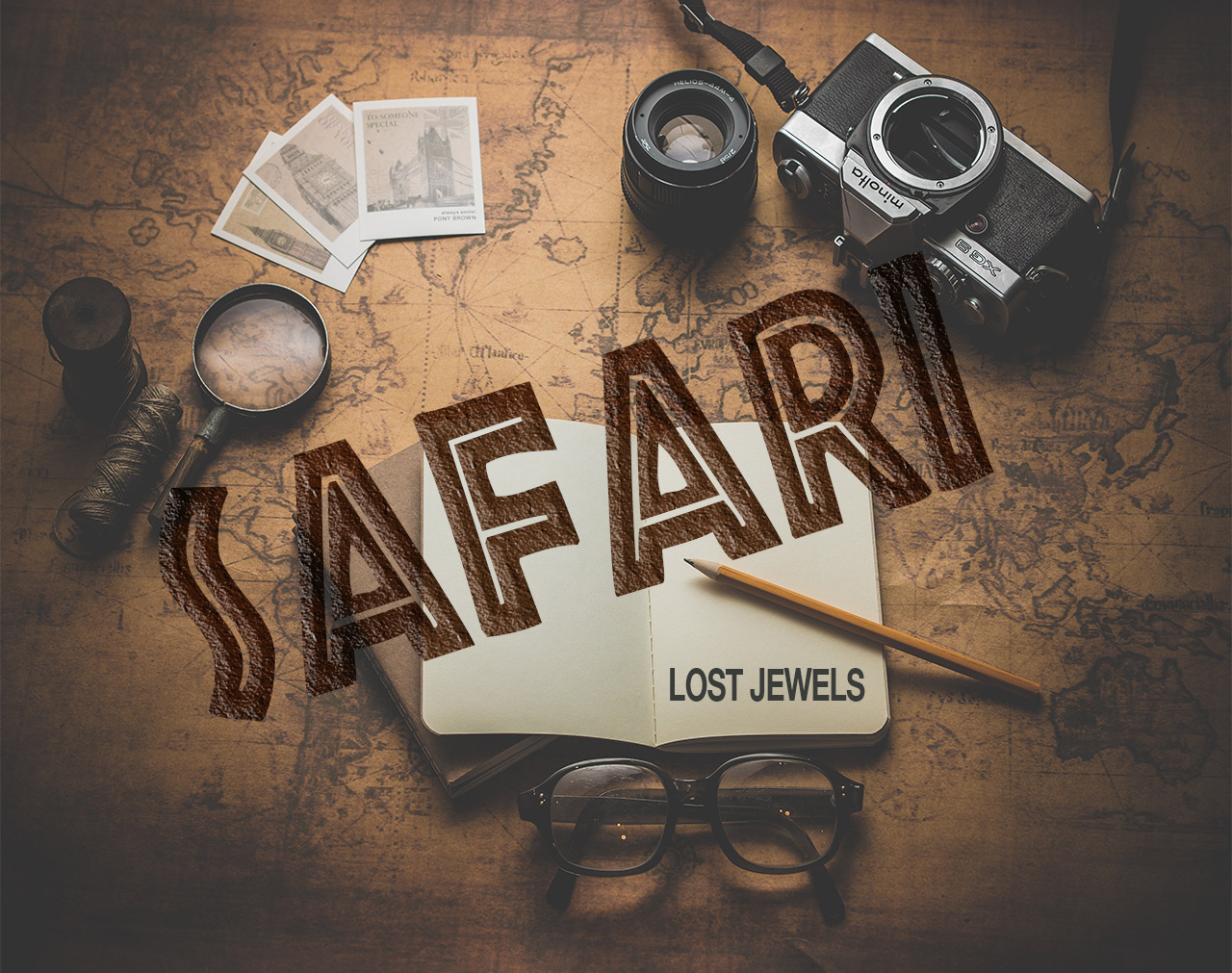 Recommended Number of Players 4-6
Difficulty Level: Beginner
Your colleague, Magnus Ferguson, has been searching for antiquities throughout Africa and has made a wondrous discovery.  Unfortunately, a ruthless warlord knows about the jewel and plans on stealing it.  Magnus has left a series of clues only you can interpret.  With the warlord closing in, can you locate and protect the gem.

$28 per person (Plus Tax)
Ages 8 and up
Call to Book a private party!

 $28 per person (Plus Tax)
Ages 8 and up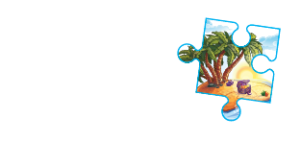 FAQs
Escape the Room PCB! • 850-771-5383
Am I really locked in a room?
While you are not really locked in the room (no doors are locked). You work as a team to complete a mission.
What if I have to use the bathroom?
Since you are not really locked in the room, you can leave the room. The clock does not stop when a team member leaves the room. The best thing to do is use the restroom before starting the game.
What if I get there late?
Panama City Beach traffic is unpredictable.  Please plan to arrive 15 minutes before the start of your game.If you think you are going to be late, please call 850-771-5383 to let us know.  We will do our best to accommodate all patrons as best as possible. 
What is the age range?
We recommend ages 8 & up. 
This is fun for all ages. Children may see something that an adult will completely dismiss. Don't underestimate your children as they were born in the gaming age and have excellent problem solving skills. This is a family owned, family friendly atmosphere.
Is this a scary adventure?
No. This is a family friendly game.
Are there different levels of the game?
Your Game Master will control the game. If you are stumped, the Game Master will give you clues as you request. The Game Master will be watching you via video and can hear you via audio. 
Can I get a private room?
The rooms are completely booked at 8 people. If you have a party of 4, you will be with 4 other people unless you book the entire room. Working with strangers might seem weird, but it actually is a lot of fun. Having extra people in your room might be what helps you to escape.
What if I break a prop?
If you break, you buy. Things that are not part of the game will be labeled. You should not have to force things open/closed.
Rules
1) The use of mobile devices is not permitted in the room and during the game. If you are seen taking pictures or video while in the room, you will be asked to leave without refund. This is to keep the game secrets intact and make it fun for others who want to play.
2) If you are late and the game has already started, you will not be permitted in the room and you will not receive a refund. Our office is very easy to find with your phone's navigator, so plan to be there 15 minutes early.
3) If you break it, you buy it. Be careful in the room. Don't climb the cabinets or desks. Everything you need is easily accessible. Don't try to pry the locks, doors, etc. If it seems like it is secure, it most likely is.
4) Finally, we are located near several bars. If you plan to have a drink, do so after the game. If you are heavily influenced, you will not be able to play and there will not be a refund. This is to protect our staff and the items in the room.
5) No food or drinks are permitted inside the gaming rooms.
6) Have fun. If you enjoy your experience, please go on trip advisor and rate us, or like us on Facebook.
7) We reserve the right to refuse service to anyone under the influence
Refund Policy
ALL Refunds will be permitted by a Manager Only.
1) No refunds if you are late and do not call ahead.
2) Inclement Weather such as flooding will constitute a credit to another game or a full refund.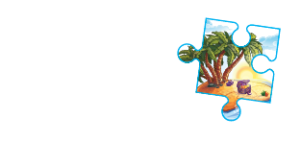 17292 Front Beach Rd, Ste 105, Panama City Beach, Fl 32413
The clock is ticking.Let the game begin.
Get in touch today.